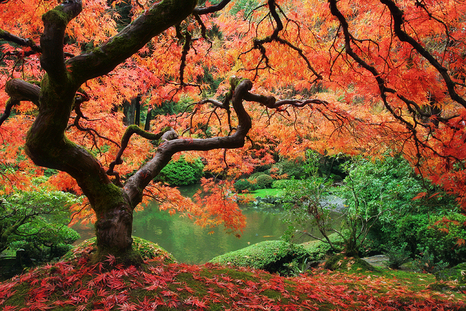 The apostle John had a vision of heaven

And in that vision he saw a magnificent tree originally from the Garden of Eden endowed with special healing qualities.

Then the angel showed me the river of the water of life, as clear as crystal, flowing from the throne of God and of the Lamb down the middle of the great street of the city. On each side of the river stood the tree of life, bearing twelve crops of fruit, yielding its fruit every month. And the leaves of the tree are for the healing of the nations. (Revelation 21:1-2)

The three websites of Heaven's Tree will provide healing to the nations as well by offering services and tools to benefit mankind in both time-tested and innovative ways.



---
The threefold vision of Heaven's Tree

Just as water exist as solid, liquid, and vapor, and our Creator is known as Father, Son, and Spirit, so we are a synergistic trinity of body, soul, and spirit. The goal of Heaven's Tree is therefore to serve all three interactive realms that make us one.

HeavensTree.com will provide help for our body,
HeavensTree.net will supply nourishment for our soul, and HeavensTree.org will offer inspiration and hope for our spirit.

Ancient and reliable truths will blend together with artistic and musical reflections along with exciting new discoveries. Leading experts will also provide guidance for an altogether inspiring synergy of love, faith, and hope.

For now all of Heaven's Tree will grow from this site until it's time to branch out into its three interactive divisions. Stay tuned for updates!


---
---
Jesus taught us to pray,
"May Your will be done on earth as it is in heaven."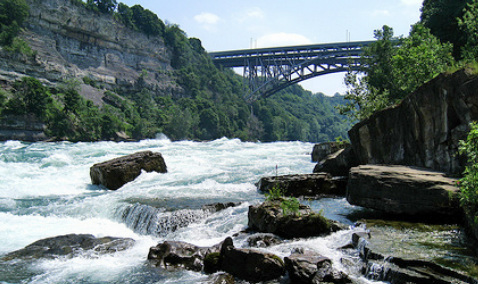 HeavensTree websites will provide bridges to solutions through a central hub and framework of Christian grace, whether the needs are a lot or a little, whether physical or spiritual. The Heaven's Tree staff will constantly be learning and searching for effective, reliable, and simple aids to leverage your resources to the max.

Some of our primary goals are to help you avoid misleading claims, unnecessary complications, and loss of precious time and resources. Heaven's Tree aims to help us all grow to live life to the fullest and bless those around us. In this way, we can experience both the abundant life Jesus said he came to bring us and God's will "on earth as it is in heaven."

---
---
Heaven's Tree is primarily a ministry project that will eventually be supported through Amazon commissions for any purchases referred from this site. The main purpose of Heaven's Tree is not to make money and never will be. But in order to put the time and expense into the site that's required for maintenance and expansion, we feel these commissions will not interfere with our primary goals to benefit others in the most effective ways possible.